"Maarya" is the first service of its kind in Libya
Whether you want to ask about balance or need assistance to make a transfer, Aman Bank provides this service to support you with a full range of other banking services.Maarya can converse with you and answer your inquiry.
Account enquiries
Balance enquiry
Bank transactions enquiry
Check pending payments
Blocked payment enquiry
Latest offers update
Account instructions
Update account information
Stop payment instructions
Bill payments reminder
National ID requests/updates
Phone Number update
Money Transfers
Internal transfer

International transfer

Foreign currency exchange services
Card services
Card status/expiry date update
Card activation/blocking request
New/renew card request
Refresh/Reset card's PIN
Card capture request

And more other services
Tips on how to talk to Maria:
Please mention your national number with crossed words to verify the identity.
Please call from the number listed in your account in the system so that Maarya can serve you.
If you call from a non-registered number, you will be directed to customer service.
Inform Maarya about your specific purpose of the call so that she can effectively assist you such as "account balance", "account activity" ... etc.
Avoid using long sentences and general words such as "I have a problem",etc.
Make your call from a quiet environment
Please speak in the language you have selected
Please listen to her responses carefully and choose from the options provided by her.
If you want to speak with customer service directly, press the star key followed by the number 9 at any time.
">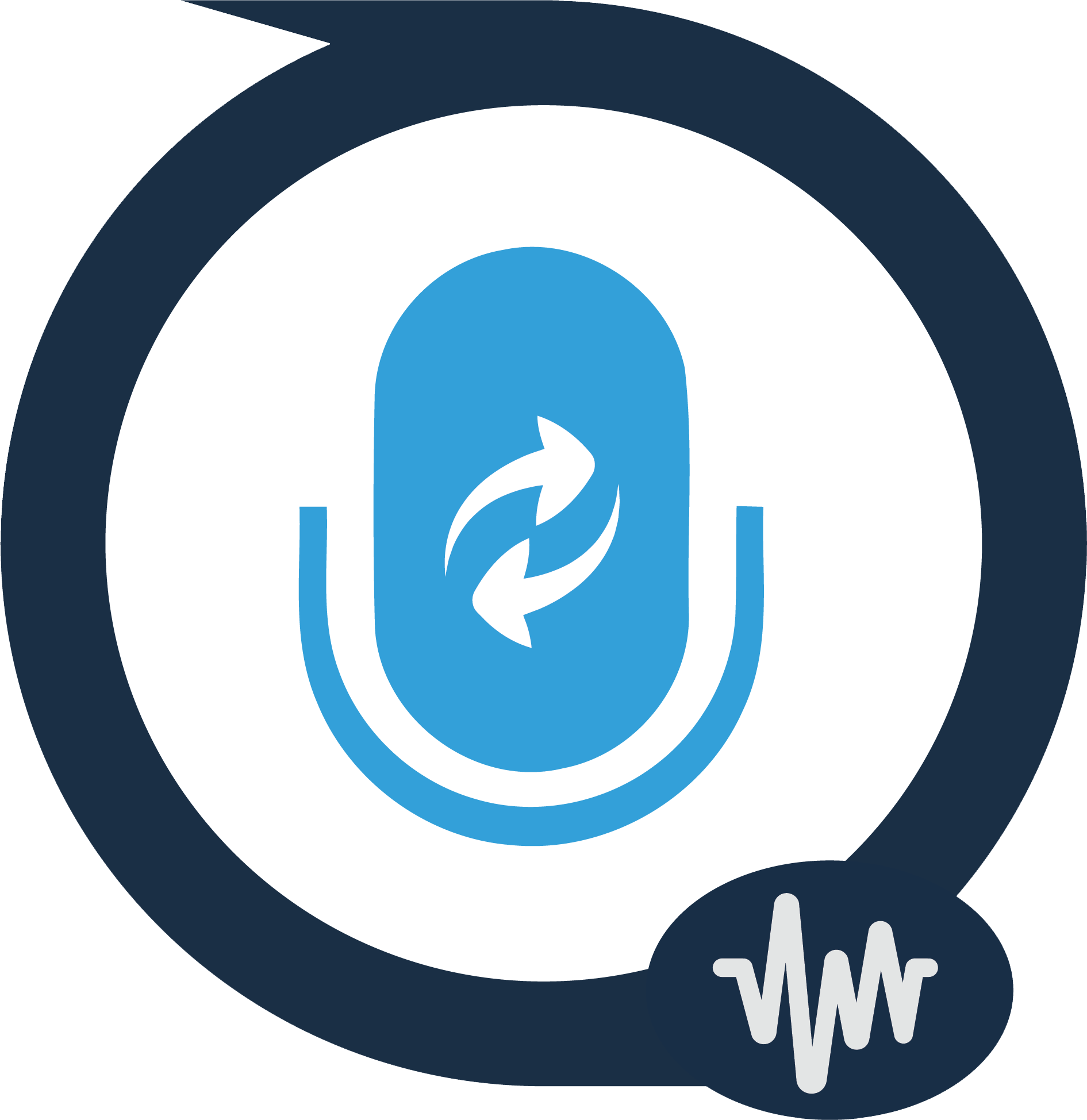 How to contact Maarya
This video explains how to get the most out of your interaction with Maarya service.