Get Started
With Aman Pay you can make purchases at participating outlets by scanning a QR code using your smart phone.
There's no need for cash or a bank card. You can use Aman Pay QR wherever you see the Masterpass logo.
This service is available in all shops and commercial markets throughout Libya, and it is about 3000 point of sale, and merchants can get their financial dues by 100% in cash.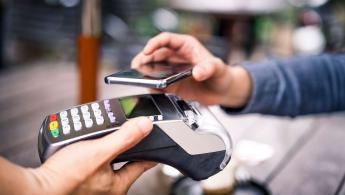 Innovation in Payment
Use Masterpass QR within your Aman Bank mobile banking app to receive the money.
It's secure,fast and Convenient.
Pay with one secure account.
Shopping anywhere you want in Libya.
Protected purchases.